Otahuhu Dental Care is a professional and affordable private dental practice offering an extensive range of dental services at the clinic, including cosmetic, orthodontic, periodontics, implant and cosmetic teeth whitening treatments, amongst other specialist dental services!
The Practice is based on great south road in Otahuhu, Auckland, proudly supported by an experienced team of some of the best dentists in Auckland! All their experience combined offers patients access to specialist dental care in a modern, state of the art treatment center. Trust Otahuhu Dental Care for a hard working dental team ready to welcome you in a warm and friendly environment!
Looking for a dentist in south Auckland? Call us today to book your dental appointment.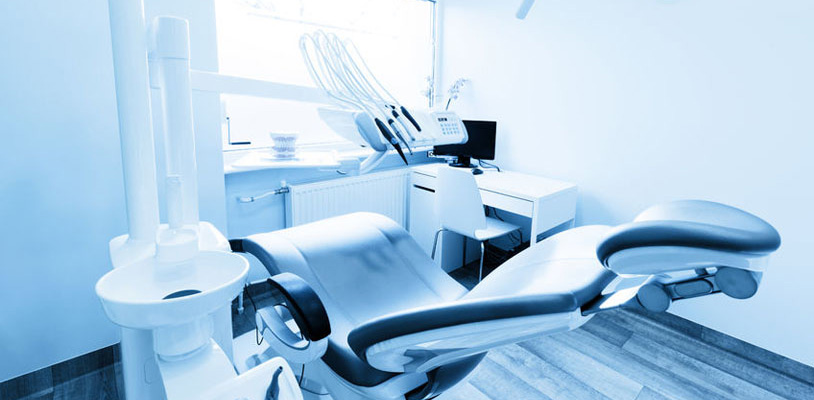 We take great pride in all the dental services we offer, but what makes Otahuhu Dental Care special? Why should you trust us for your dental care?
· Professional dental services in a warm & welcoming atmosphere
· Competitive city prices with affordable treatments
· State of the art facilities, fully equipped dental surgeries, modern digital X-Ray imaging
· Dedicated and committed team
· Oral sedation facilities for nervous patients
· Ample street parking
· Easy transport links - nearest stations: Otahuhu transport centre
· Individually tailored treatment plans and payment options
· Extended weekday and weekend opening hours
·
· Extensive range of dental treatments available in-practice
For more information, please contact us on 09-276 7564 or odcare@xtra.co.nz